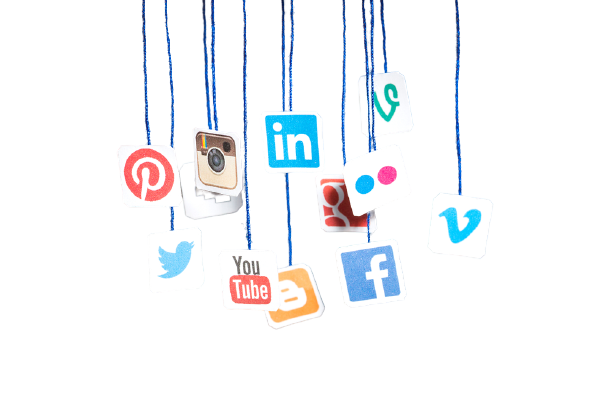 Certificate
IN
Social media marketing
Course Topics
Social Media Marketing Course
 Social Media is one such tool whose relevance can't be ignored at any cost. In order to take full advantage of what the web has to offer one must have a full understanding of different social media platforms. We train our students for both marketing and optimization for their social media handles.
 

What is Social Media?
 

Facebook marketing
 

Exercise on fan page wall posting
 

Linkdin Marketing
 

Pinterest Marketing
 

Understanding of SMM algorithm
 

Understanding Facebook marketing
 

Types of Facebook advertising
 

Twitter Marketing
 

Instagram Marketing
 

How SMM is different than others?
 

Creating Facebook page
 

Creating Facebook group
 

Creating Facebook advertising campaign
 

Video Marketing
After Compleating this Course you will be able to Create, Execute & Optimize different types of Advertisement on different Social Media Platforms.Course Duration is 3 Weeks