Certificate in Web Development &
SEO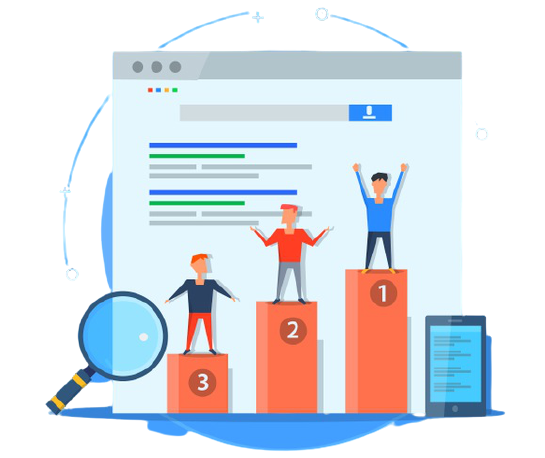 Course Topics
Website Designing & SEO Course
No matter how difficult or fancy the words website development & SEO might sound, we help you master both. With our SEO & Web Development Certification, you will not only learn how to develop a Website but also how to optimize it for the Search Engine.
  

Understanding Websites
 

Booking a Domain name & Hosting
 

Creating blueprint of web page
Understanding domain names & Hosting
 

Building website Using CMS in class
 

How to generate sitemap
  

planing & conceptualising  a website
 

Identifying objective of website
 

Submit sitemap Google & Bing
Course Topics
Search Engine Optimization
  

What is SEO?
 

Google keyword tool planner
 

How to increase DA & PA
 

Top tools for SEO
 

Introduction to SERP
 

On page Optimization
 

Easy link acquisition techniques
 

What is Google penguin
 

what are keywords
 

Off page optimization
 

Using Schema Markup
 

Google updates